Regolamento della sezione Guinness Nos Record
1 Scopo della sezione
1.1
La sezione nasce per permettere agli utenti di condividere i propri record riguardanti vari aspetti del gioco.
1.2
Gli utenti potranno richiedere la creazione di thread di record inviando un PM allo SMod di sezione, che valuterà la richiesta e deciderà se aprire o meno la discussione.
1.3
Oltre al presente regolamento, resta valido il
Regolamento del Forum
.
2 Regole per la pubblicazione dei risultati
2.1
I record dovranno essere pubblicati nel thread apposito.
2.2
Risultati non attinenti con l'argomento del thread verranno spostati in quello corretto.
2.3
Si attua una deroga al punto 7 del Regolamento del Forum per quanto concerne l'infrazione di necroposting. Questo significa che gli utenti potranno pubblicare i propri record anche a distanza di mesi dall'ultimo post.
2.4
I commenti ai record saranno permessi nei thread appositi.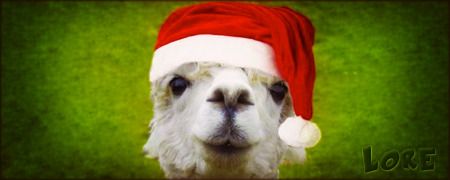 Immagine alpacosa® ad opera di Bibby :D
[lore] moderazione in questo colore e formato... attenzione! [/lore]
[lore]
Regolamento del forum
e
regolamento sezione angolo pg
, leggeteli bene prima di postare!![/lore]
Some of us aren't ashamed of who we are and have to spend our lives hiding behind flimsy pretenses...